Hospital in Mirpur Sakro-Thatta, Pakistan
IFMCH has taken upon itself in establishing a 150 bed, state-of-the-art hospital in Mirpur Sakro, Thatta District.
This hospital will also cater to several adjoining small towns and nearby villages in Sindh. Combined with an OPD and in-house patient treatments, it will be pivotal in providing training of doctors and other paramedical staff including midwives. Furthermore, the trained staff will conduct awareness sessions among the local women folks on pregnancy and other birth issues.
The hospital will be built in 5 phases and the project is expected to complete in 5 years with an estimated cost of 610 million rupees. When finished, the hospital will be able to offer free maternity services, antenatal and post-natal care, gynaecological services, neonatal intensive care, neonatal medical & surgical services and child psychiatric services. This is considerably a large project requiring commitment, finances and strong will to serve the weak, under privileged, and socially outcast uneducated masses.
Below is a summary of the funds still needed to complete different Hospital Departments.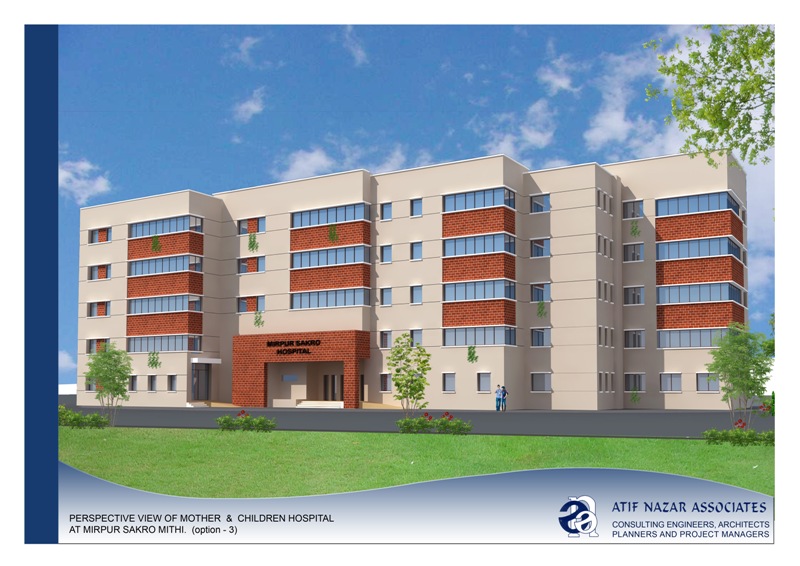 IFMCH invites philanthropists, donors and people with generosity to come forward and help in promoting this noble cause. These donors stand as the hallmark of IFMCH, who made this project feasible and enabled us to make it this far in establishing a fully functional hospital by extending their gracious moral support. IFMCH is open to receive donations in cash and in kind to fulfill our commitment towards better health care of mothers and children.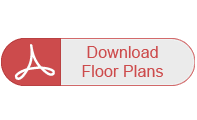 Approx. Rs.32 Million Donated for Phase II
Our Target Rs.54 Million (For Construction of Ground floor of IFMCH Hospital)
Why this is the right time to wake up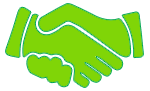 Sponsor a brick and we will use it to build the hospital,sponsor a bed and we will put your name on it, sponsor a ward and we will dedicate it to you!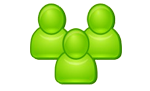 We are looking for people who can help communicate what we do, raise money or work with us overseas.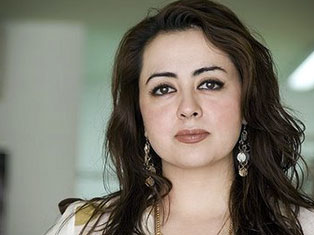 Maria B
"I am very pleased to be the Brand Ambassador of IFMCH, they are doing something which is of utmost importance that is saving lives of mothers and children. Being a woman and mother I fully support IFMCH whole heartedly. Let us all join hands together and save the lives of mothers of tomorrow."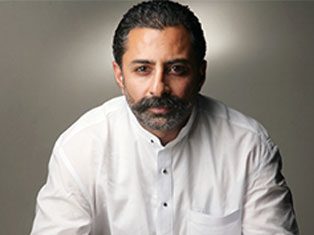 Yousuf Bashir Qureshi
"I am extremely honoured to be the Brand Ambassador of IFMCH. The health of mothers and children is very important as it is the future of our Nation. Maternal and neonatal mortality in Pakistan is among the highest in the world. It is the concern and responsibility of the Pakistanis in Pakistan and abroad to afe guard our future. My family and I fully endorse and continue to support IFMCH to achieve their vision."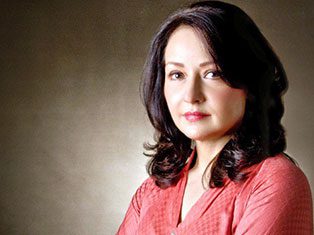 Zeba Bakhtiar
"I am very blessed to be a Brand Ambassador for IFMCH. Maternal and neonatal health is very close to my heart. I believe the foundation is doing a wonderful work and I wholeheartedly support their cause."
SUBSCRIBE TO OUR NEWLETTER
All Our Latest Content Delivered to your inbox